Eleuthera Tours
Are you vacationing in Eleuthera or visiting on a cruise ship to Princess Cays and would like to tour Lighthouse Beach to see the pink sand beaches or tour Eleuthera by boat and fish or dive conch like a real Bahamian? If so, join us on our one of our guided tours and experience Eleuthera in a totally unique way.
Learn More
Discover Unlimited Beauty
Get off the beaten path and discover Eleuthera's true beauty.
We offer several guided tours of South Eleuthera:
Da Real Bahamian T'ing
Discover Lighthouse Beach
Discover Lighthouse Beach by Boat
Explore Schooner Cays
Self Guided Kayaking
Gone Fishining
Sunset, Night Sky & Fish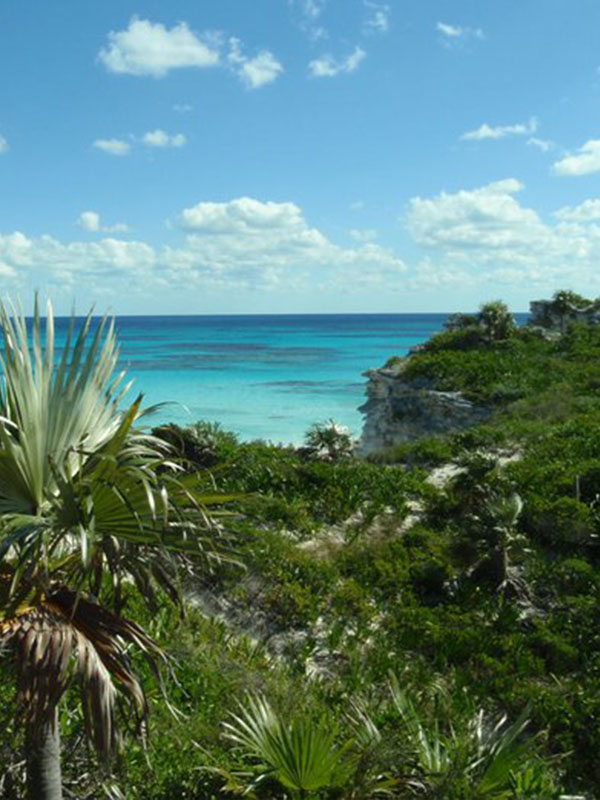 What are you waiting for?